TD Friends of the Environment Grant Received!
The SJHS Grant Working Group are proud to announce that we have received a grant of $7975.00 for our project called, "Regenerating a 100 Year Old Community Garden".
Stay tuned for: several compost bins to be constructed at the garden, a Shelter Belt to be planted on the North West corner of the garden in late May and several Pop Up Garden Educational Workshops to be held at our Education Centre, under our tree Canopy.
You might notice the cute, TD Logo that we are now sporting on our newsletter, social media and website. We are proud to recognize the TD FEF organization for their support of the SJHS.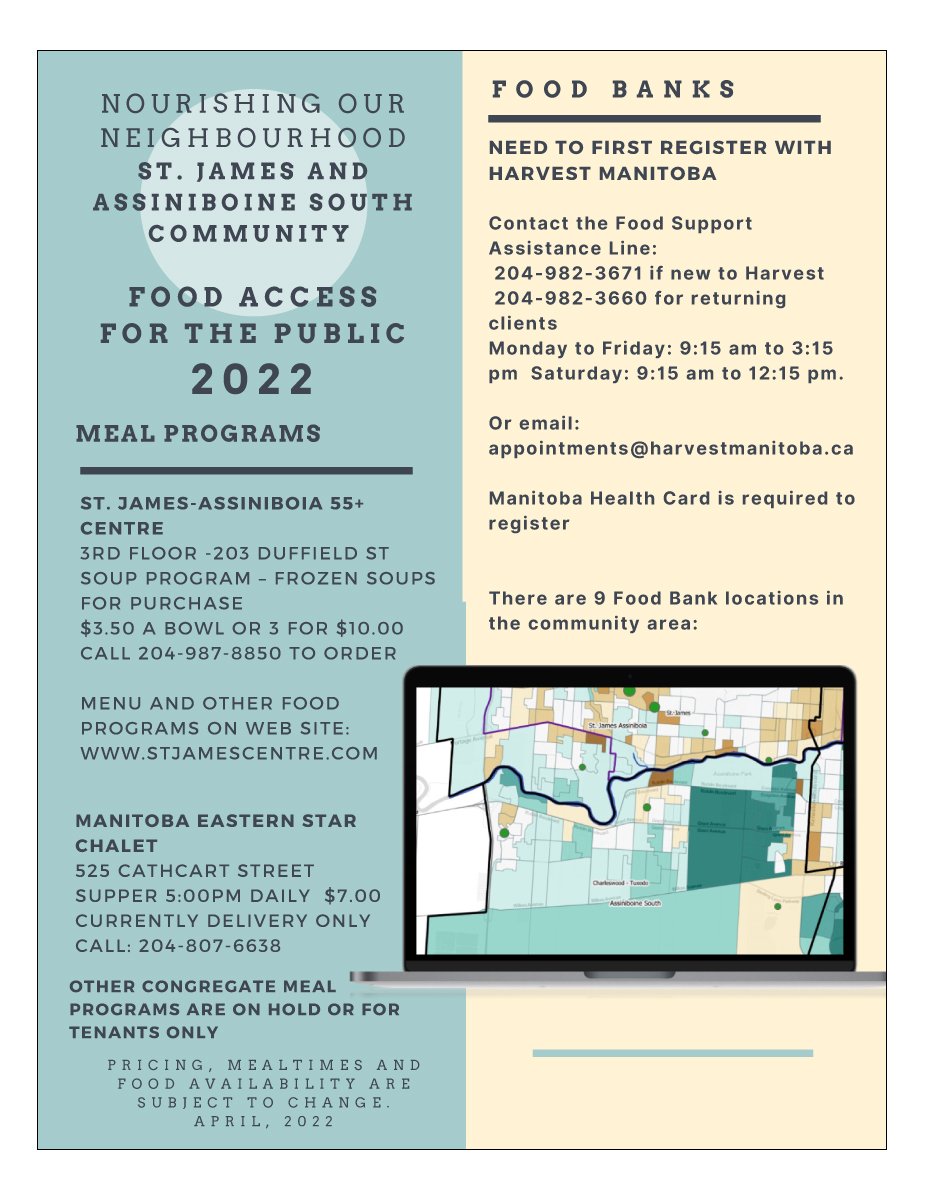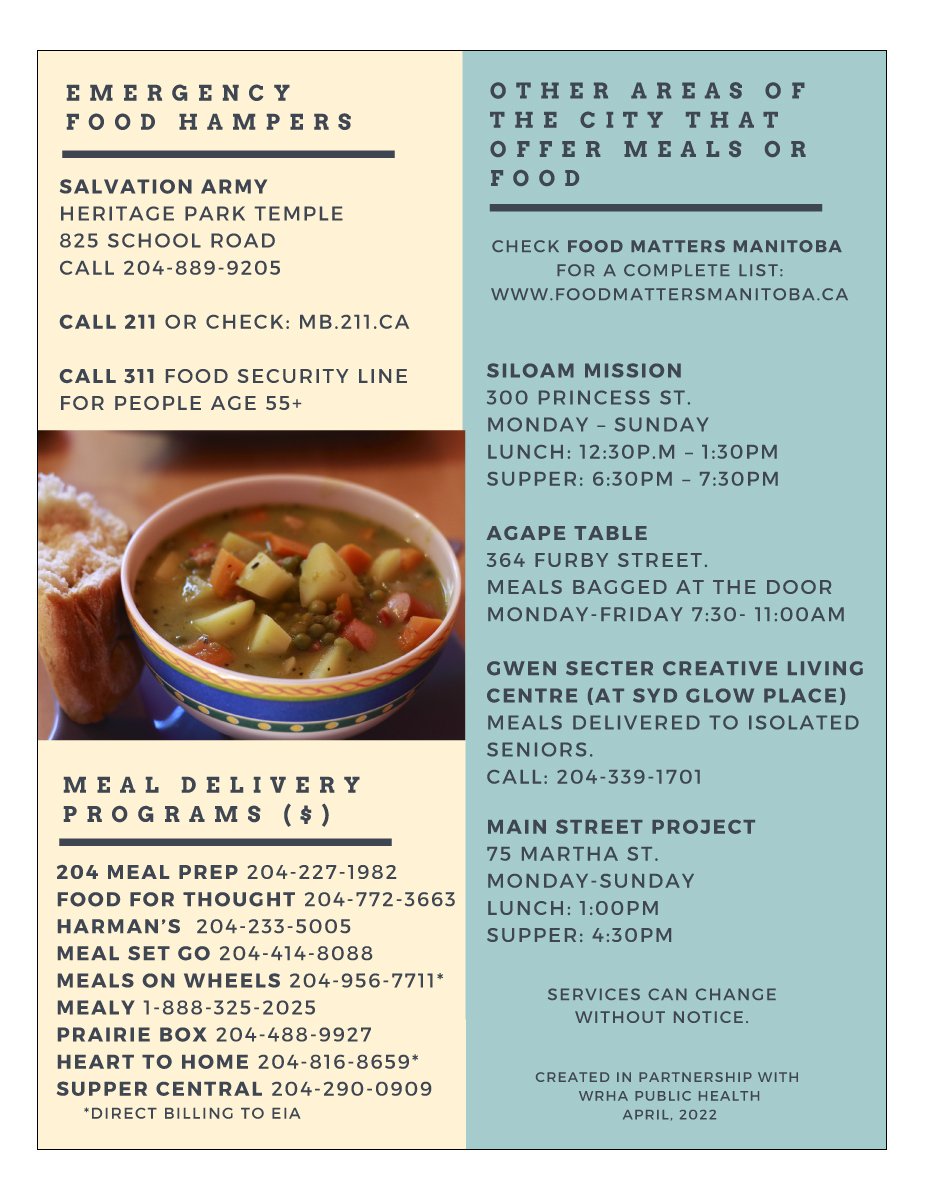 If you are a not-for-profit organization and have a garden or gardening program, you can sign up to be a Friend of the Year of the Garden and join us in inviting everyone to Live the Garden Life!

This initiative makes it easy to show your support, highlight the good work you do, and invite your members and followers to celebrate Canada's Year of the Garden 2022.

Register and receive a special Year of the Garden Friend Certificate of recognition to thank you for your participation. Sign up
here.

Select Your Garden Hero

Every community has a garden hero: a special person who inspires our love and passion for gardens and gardening. We invite you to choose YOUR Garden Hero!

All garden/gardening organizations across Canada (society, association, club, etc.) are encouraged to nominate ONE volunteer that makes a difference as their garden hero. Each Garden Hero will be recognized as a member of the Year of the Garden Heroes of Canada, receive a certificate and be listed on the Year of the Garden 2022 website.

Garden organizations are asked to register their Hero on the
Year of the Garden 2022 website

SPECIAL ANNOUNCEMENT
FOR ST. JAMES HORTICULTURAL SOCIETY
SILVER AVENUE GARDENERS
Our Soil School 101 Workshop which was scheduled for May 7th has been postponed due to inclement weather. Alternate date is to be determined.
Our two other workshops which are coming up at the SJHS Silver Avenue Gardens on May 27 & 28, both at 10:00 am are still a go. They will be held under our tree canopy, aka Learning Centre.
Welcome to beginners and new gardening members. We will share our knowledge to make your first year easier, more fun and full of produce.
We will be presenting: Soil School
Composting at St James Horticultural Society Gardens. Learn about the new compost bins at the garden, how to use them, and the benefits of compost.
FLOWER ARRANGING GROUP
MAY
WORKSHOP: MILAN
A freestyle arrangement featuring fashion in a high heeled shoe.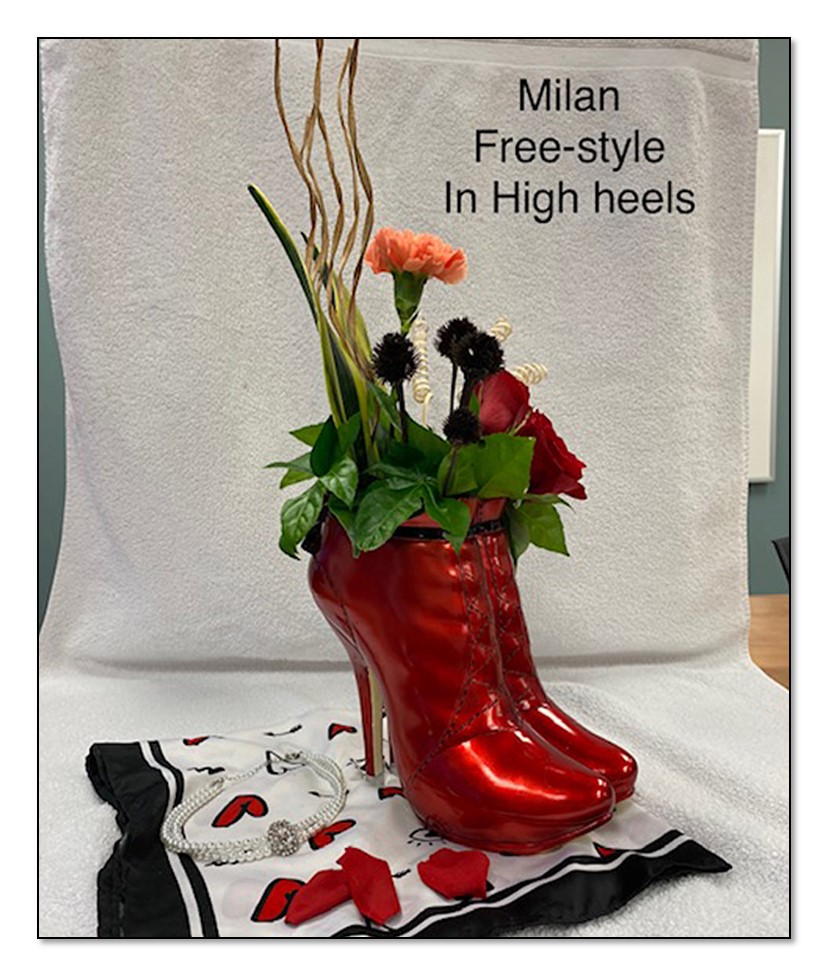 DEMO: AMSTERDAM
A veiled round arrangement featuring the famous flowers of the city. Material from any source.
Demo by Sharon.
SEE SLIDE SHOW OF ADDITIONAL IMAGES

IN OUR FLOWER ARRANGING GALLERY
VVV
V
FLOWER ARRANGING GROUP (stjameshorticulturalsociety.ca)

WE HAVE BEEN FEATURED
IN THE METRO!!

PHOTO BY KATLYN STREILEIN
Brenda Lucas, president of the St. James Horticultural Society, is seen watering her garden plot on July 13.

Please follow the link
to view the article.
APPLICATION / RENEWAL FORM
SJHS_membership application
PLEASE NOTE:
THE FOLLOWING INFORMATION REGARDING MEETINGS DO NOT APPLY AT THIS TIME DUE TO COVID!
ABOUT US
The ST. JAMES HORTICULTURAL SOCIETY provides occasions for interested individuals to compare notes and share information through its programs. We look forward to seeing you at our monthly meetings.

We endeavour to make our meetings interesting and would appreciate suggestions for future meetings.
If you are interested in horticulture and would like to be part of our program please contact the Program Chairperson.

General meetings of the ST. JAMES HORTICULTURAL SOCIETY are held the 3rd Tuesday in the months of October, November, January, February, March and April at 7:30 p.m. on the second floor of

the STEVENSON-BRITTANIA SCHOOL, located at 1777 Silver Avenue. Elevator service is available. Parking is available on the front street and back lot.
The FLOWER ARRANGING GROUP meet at 7:30 pm the first Wednesday in the months of September, October, November and December, February, March, April, May and June in the main floor lunch room of the of the STEVENSON-BRITTANIA SCHOOL located at 1777 Silver Avenue. Parking is available on the front street and back lot.
The St. James Horticultural Society, the second oldest horticultural society in Manitoba, was organized in November, 1914 by 13 St. James Gardeners. This was the year of the outbreak of the First World War when the call went out that all should supply their own individual needs with Victory Gardens and many plots were put under cultivation during the war years.

The Society has held a show in every year since its inception, a record that its members are notably proud of. During the bad years of the depression of the 1930's, the Society's funds were so low that paid-up memberships for the year were given in place of prize money at its shows.
In November 1929, the Society applied to the Manitoba Government for a Certificate of Organization under the Manitoba Horticultural Societies Act, and received Certificate No. 8, dated December 1, 1929.
Around 1938, the St. James municipal council allowed the Society the use of a tract of land in the north part of the city which was divided into parcels of 30 feet by 60 feet for annual competition by members. This tract has been under cultivation right up to the present time.